About the Festival
The first-ever EVN Report Media Festival brings together local and international media professionals in Yerevan to highlight the pivotal role journalists play in the recording of collective experience and memory. The festival will feature panel discussions, intimate conversations, workshops, portfolio reviews, exhibitions and film screenings covering a range of topics—from war reporting to political narratives. Over three days of inspiring conversations, attendees will also have the opportunity to interact with journalists, editors, writers and thinkers, and discuss the need for and value of quality, credible and trustworthy news and information. In an era of hyper-connectivity but dwindling human interaction, the EVN Report Media Festival will help to create networks and relationships, potential collaboration, highlighting the art of journalistic storytelling and helping to increase public trust in quality media.
Festival Team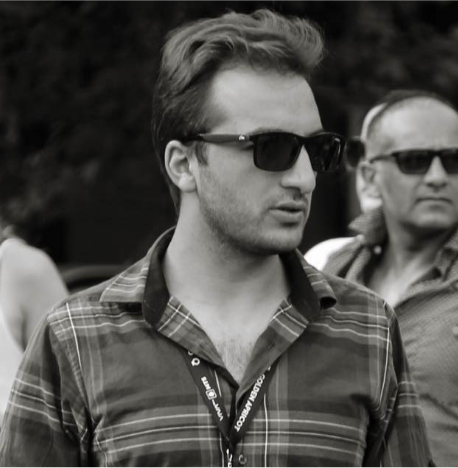 Narek Stepanyan
Narek is an events manager for cultural productions. Since 2011, he has worked at the TUMO Center for Creative Technologies. He has rich experience in organizing international festivals. He has worked at the Golden Apricot International Film Festival, Reanimania International Animation and Comics Art Festival, and the Reforming the World International TV and Film Festival. He has organized and led more than 1,000 events and 50 cultural projects.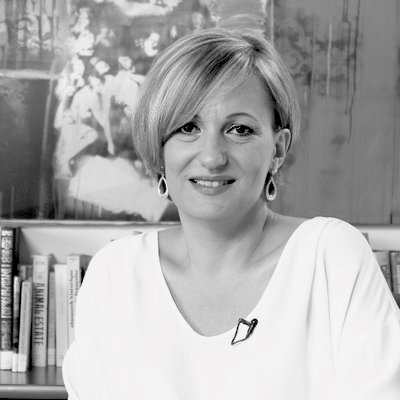 Maria Titizian
A writer and journalist, Maria has over 15 years of experience reporting the news from Armenia. She was the co-anchor of the Western Armenian satellite news program for Armenia's Public TV, served as the Associate Editor of the US-based Armenian Reporter, and later as the Managing Editor at CivilNet. She is the founding Editor-in-Chief of EVN Report and also lectures at the English and Communications Department of the American University of Armenia.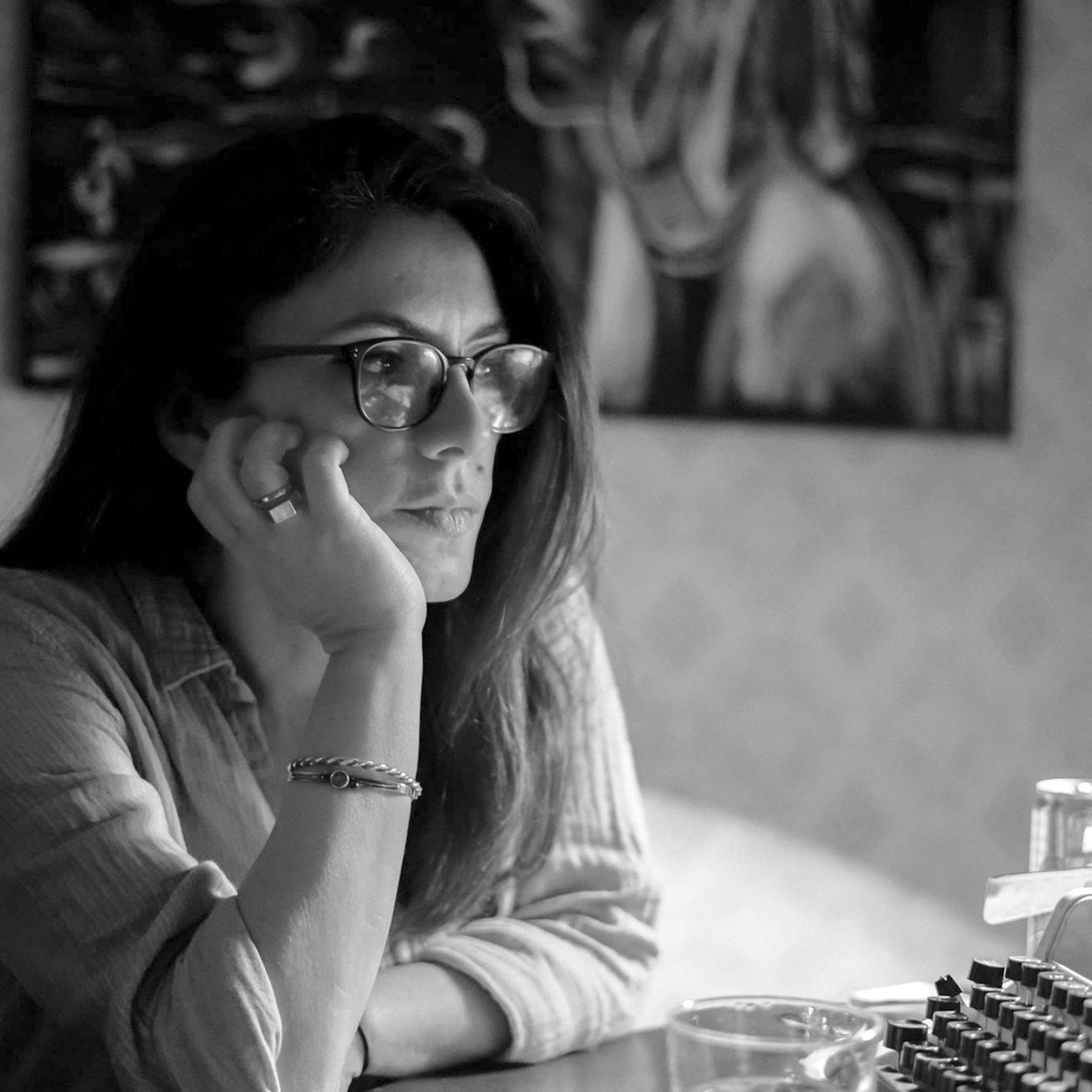 Roubina Margossian
A writer and photojournalist, Roubina has worked at a number of media organizations, including Armenia TV. She was a Lebanon correspondent for Kuwait TV and previously served as the English-Language Editor at CivilNet. She is the Managing Editor at EVN Report.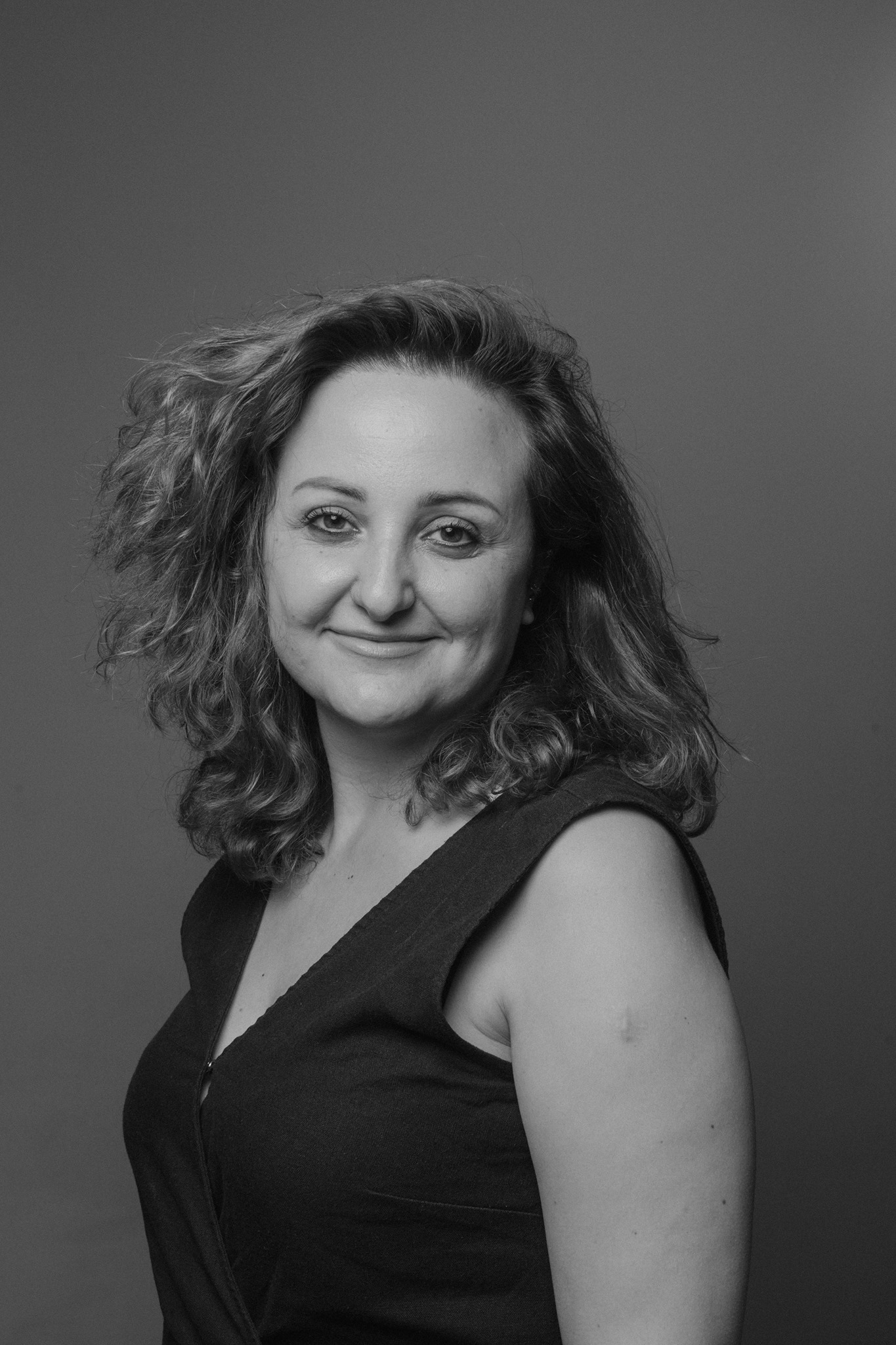 Heghine Gyulnazaryan
Heghine has more than 10 years of experience working in various civil society development programs in Armenia and Georgia. She joined EVN Report in August 2018 to manage programs for the organization. Her previous experience in the media sector is with Tbilisi-based Aliq Media, where she fundraised for the organization.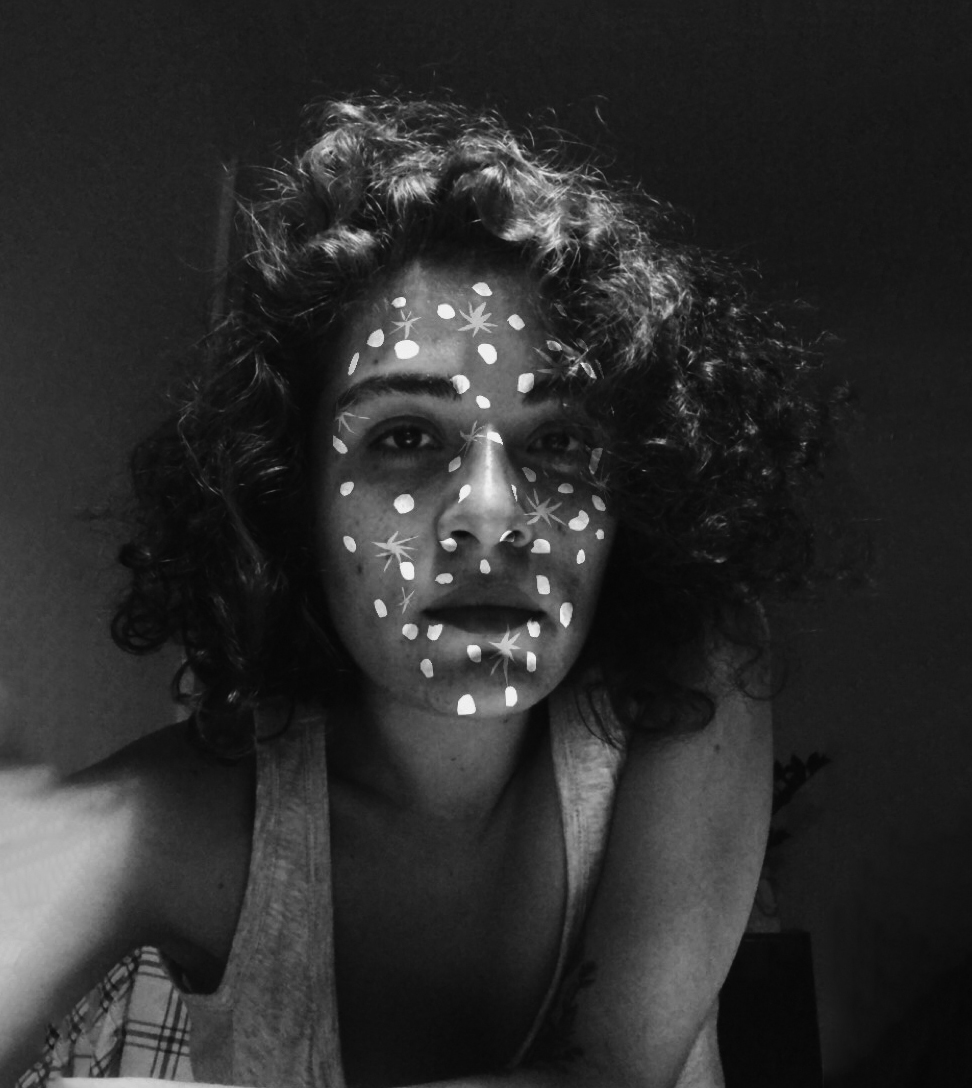 Armine Shahbazyan
Armine is an architect and illustrator based in Yerevan. She worked as an architect in various studios for ten years in Armenia and Switzerland. For the last six years, Armine switched to freelancing as a graphic designer and illustrator, with experience in digital and traditional techniques for design, drawing and painting. She is working with a number of different companies, as well as creating her personal illustration series.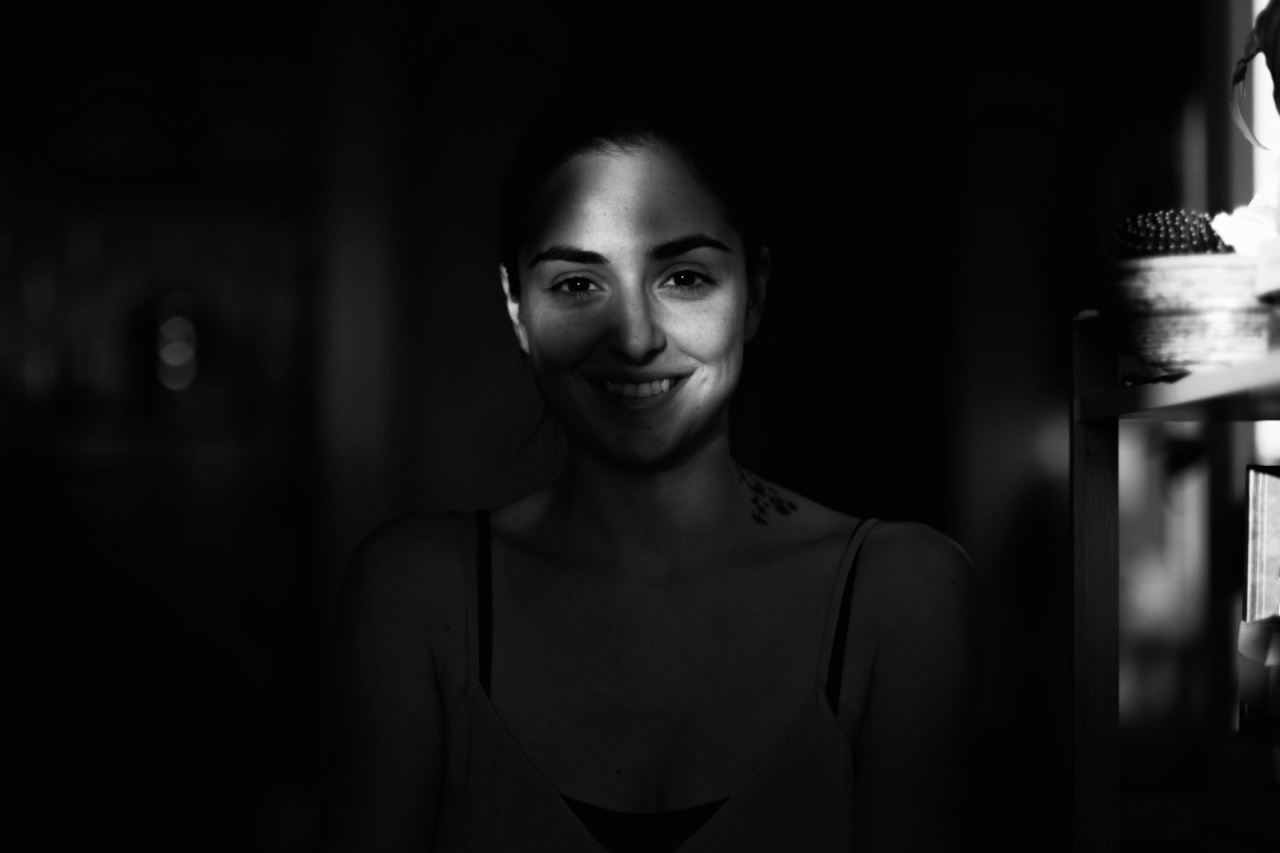 Anahit Musheghyan
Anahit is a digital communications specialist within the media and non-profit sectors. She led digital and social media communications of the Aurora Humanitarian Initiative for almost five years and has been a part of different SMM teams for local and international projects. Currently she is freelancing and providing consultancy for non-profit startups and projects.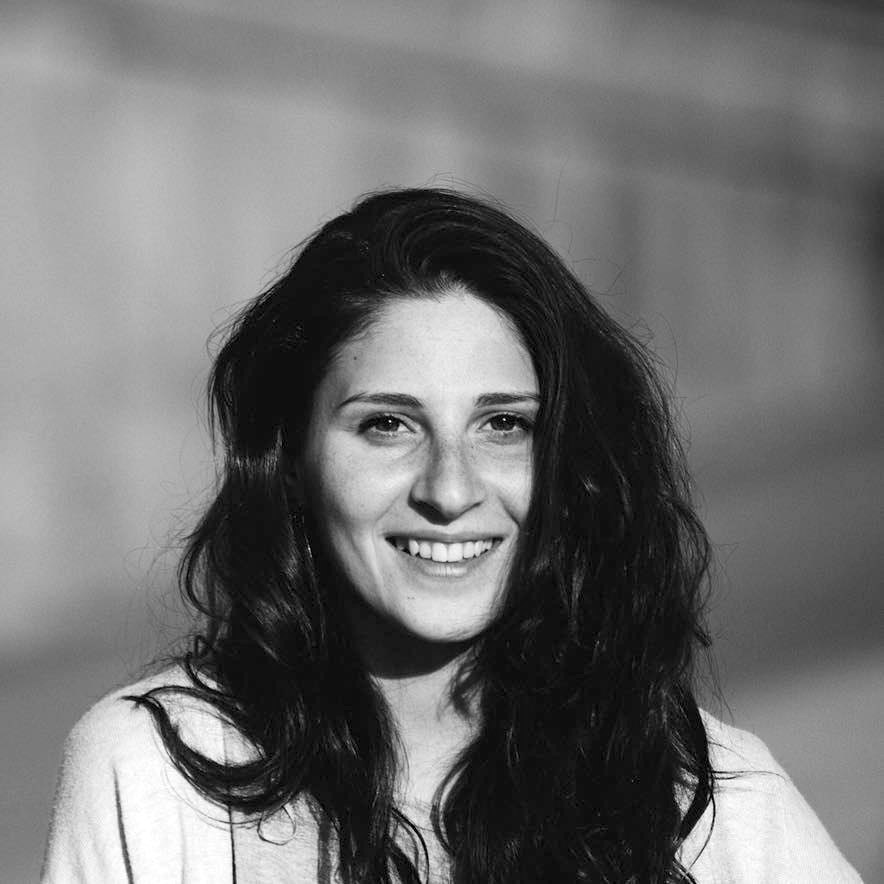 Sona Nersesyan
Sona is a podcast producer at EVN Report. She has a Bachelor's and Master's Degree in Arabic Studies from Yerevan State University. Sona also studied at Kuwait University and holds a certificate from Hetq Media Factory. She is interested in visual and audiovisual storytelling.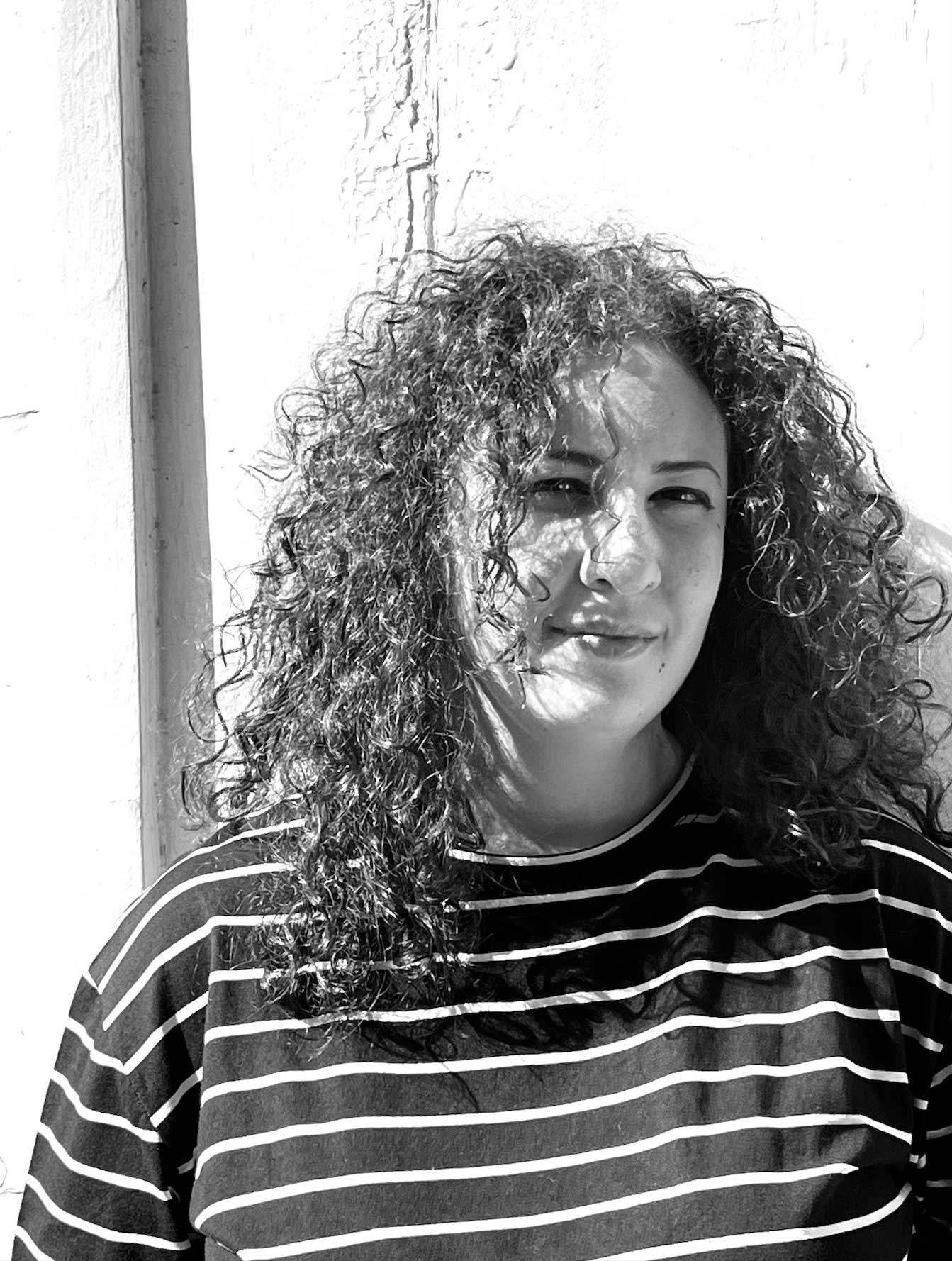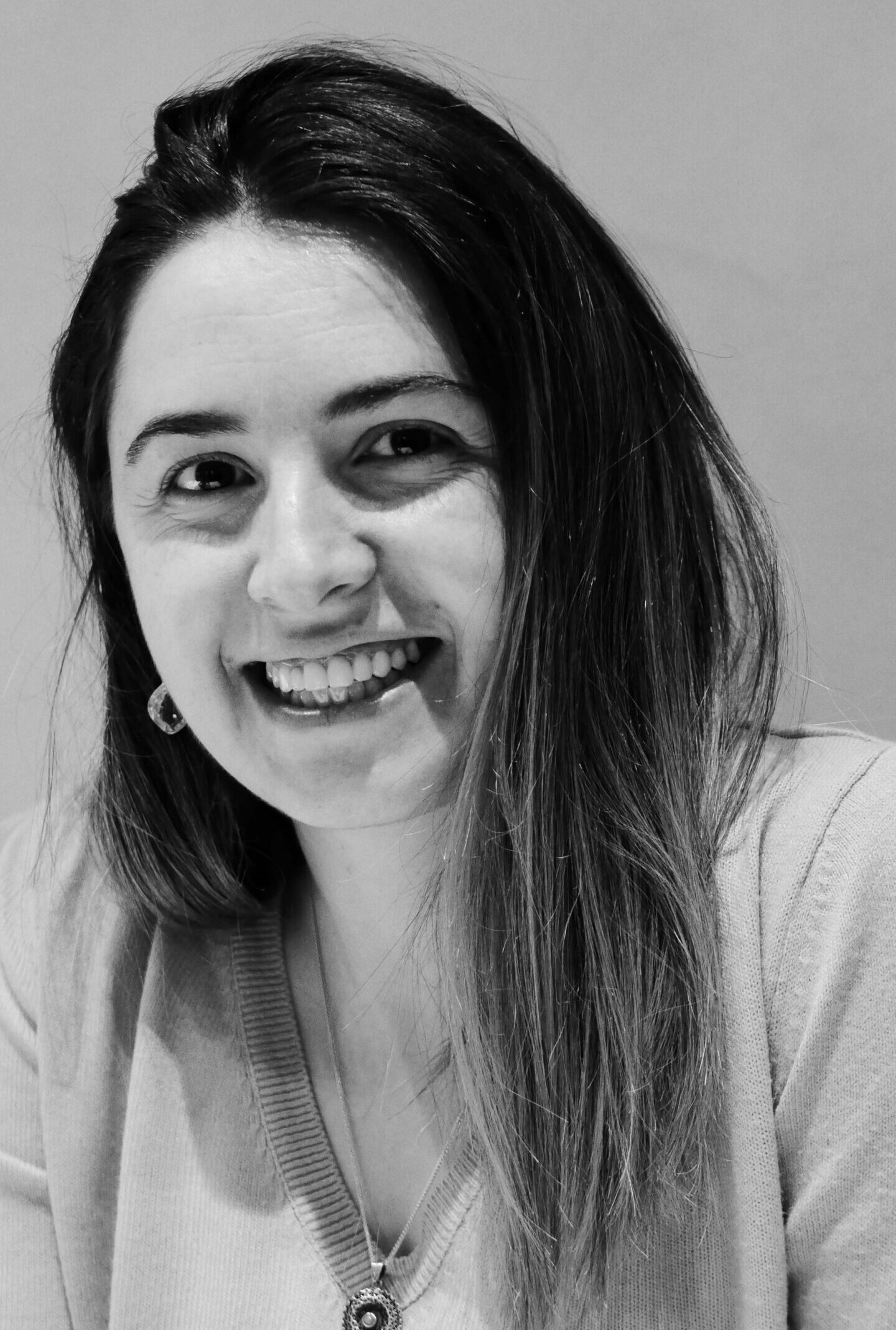 Hranoush Dermoyan
Hranoush Dermoyan has a Bachelor's Degree in Turkish Studies from Yerevan State University and a Master's Degree in Political Science and International Affairs from the American University of Armenia. She also holds a certificate from Hetq Media Factory.
Hranoush worked in the tourism industry for many years but is changing her career path aspiring to become a political analyst. She is interested in Armenian-Turkish relations, political processes in Turkey and the Caucasus, and internal political developments in Armenia.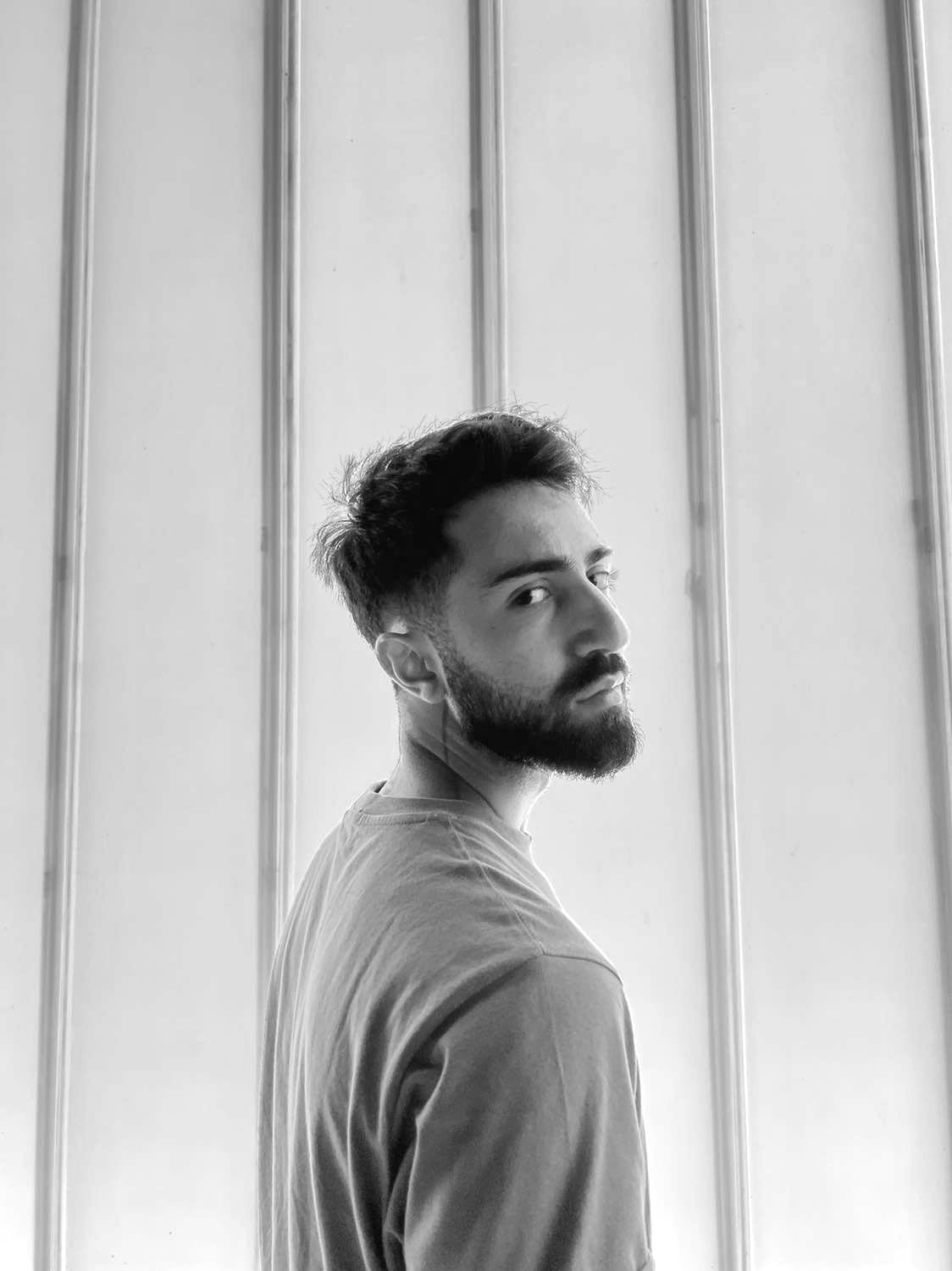 Christian Ginosyan
A multimedia journalist and podcaster, Christian has a Bachelor's Degree in Journalism from the Russian-Armenian University and holds a certificate from Hetq Media Factory. He is also the youngest member of PEN Armenia (worldwide association of writers). Christian is a staff writer at Media.am and has a popular podcast named "Tarats" on the youth channel of Armenia's Public Radio.