HayArt Cultural Center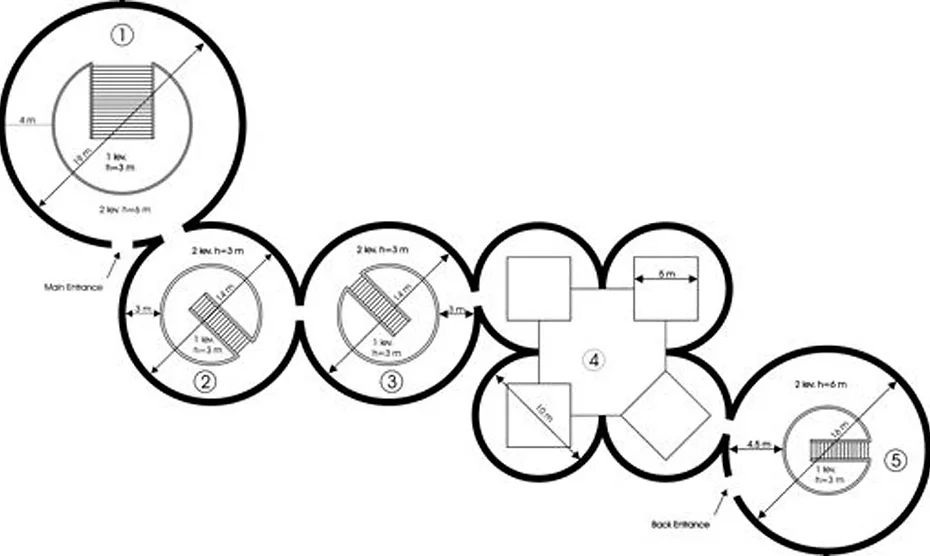 This postmodern building was designed by architects Jim Torosyan and Gevorg Aramyan in the late 1970s. It was the new building of the Center for Contemporary Art, founded in 1972 by the efforts of Henrik Igityan and prominent artists of the time and housed a specialized museum of contemporary and modern art. The building was officially opened in 1985.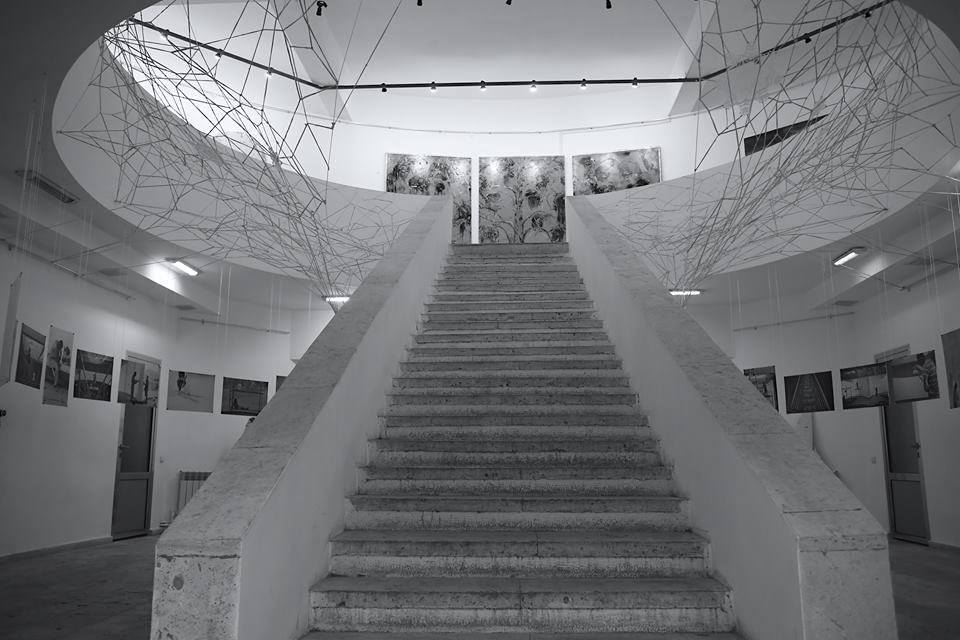 The HayArt Cultural Center was founded in 1997. Today, it is a creative hub that aims to popularize contemporary art in Armenia, promoting cultural education, creative industry and international art exchanges.
As a multifunctional platform, HayArt develops projects and events in various contemporary art fields (visual, performing, digital, photography, etc.), architecture and experimental film, theatrical performances, and electronic and classical music. In parallel, it organizes conferences, discussions, and other educational programs.
7a Mashtots Street, Yerevan
Venue