Speakers
International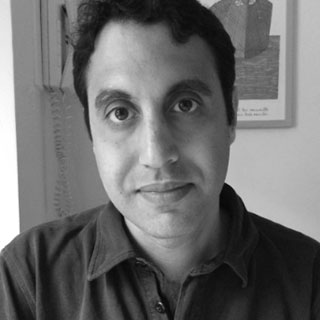 Raffi Khatchadourian: The New Yorker
Raffi Khatchadourian has been a staff writer at The New Yorker since 2008. He covers a wide range of topics, including science, art, politics, foreign affairs, and national security. His articles have been anthologized in "Best American Sports Writing" and in "Best American Nonrequired Reading." On two occasions, Khatchadourian's work was nominated for National Magazine Awards—once for his profile of an al-Qaeda propagandist, titled "Azzam the American," and a second time in collaboration with a New Yorker multimedia team for "Secrets of Edgewood," an investigation into Cold War psychochemical experiments. His work has also been short-listed for Overseas Press Club and James Beard Foundation awards and for the Livingston Award.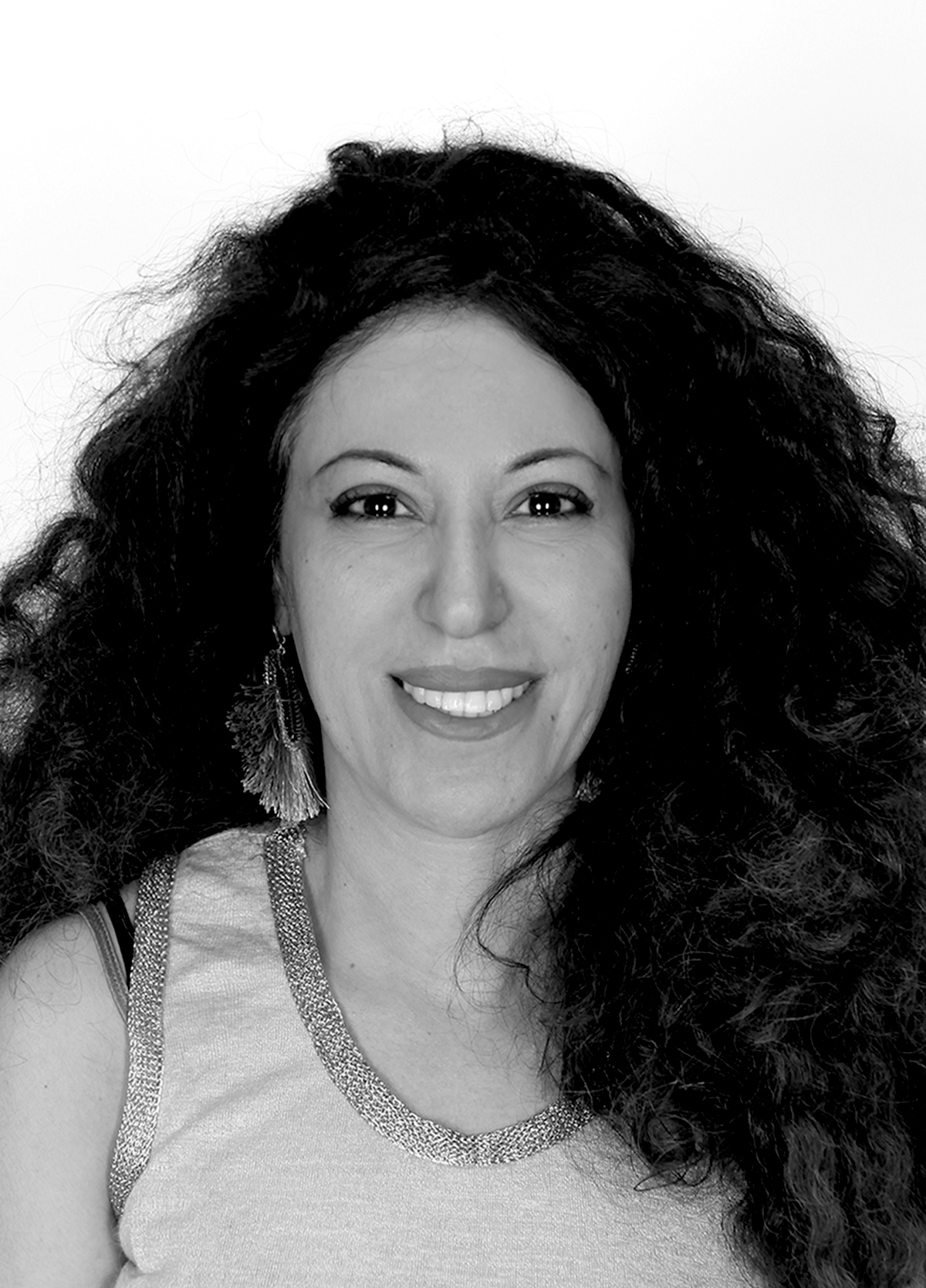 Hwaida Saad: New York Times
Hwaida Saad is a Beirut-based reporter at The New York Times, where she has worked since 2007. She earned a degree in public relations from Lebanese University in 1993 and a master's degree in education in 2000 from St. Joseph University, where she later went on to hold various teaching, PR, and administrative roles. Following the assassination of former Lebanese Prime Minister Rafiq al-Hariri in 2005, she had a short stint at The Boston Globe, spurring her career in journalism. During her time at The New York Times, Saad has covered Lebanon and Syria extensively, writing about ISIS, the regional humanitarian crisis, and beyond. Covering Lebanon and Syria has always been a priority for Hwaida. When the Syrian crisis broke out in 2011, her main interest was conveying the other side of the story, the daily lives of the Syrians from all walks of life.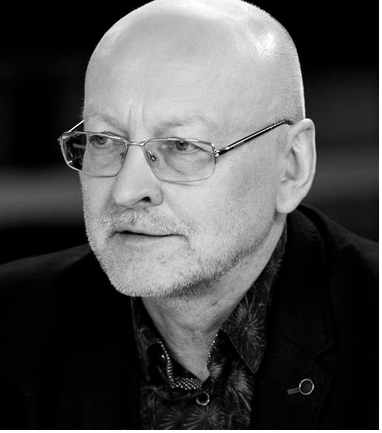 Rimvydas Valatka: DELFI
Rimvydas Valatka is a Lithuanian journalist and media manager with 44 years of professional experience. Currently, he is a columnist at the Lithuanian website delfi.lt. His career highlights include senior level media posts in Lithuania's independent media as a columnist, editor, manager, and talk-show host in a variety of formats (print, TV, online), as well as a media activist. He worked in Lithuania's media sector before and through its transitional period in the 1990s. In the last decade, Rimvydas served as a Council member of the National Broadcaster during its transition in becoming a public service broadcaster in line with European standards. He was awarded the Order of the Lithuanian Grand Duke Gediminas Presidential Award in 2000 for his service in the development of independent press in Lithuania.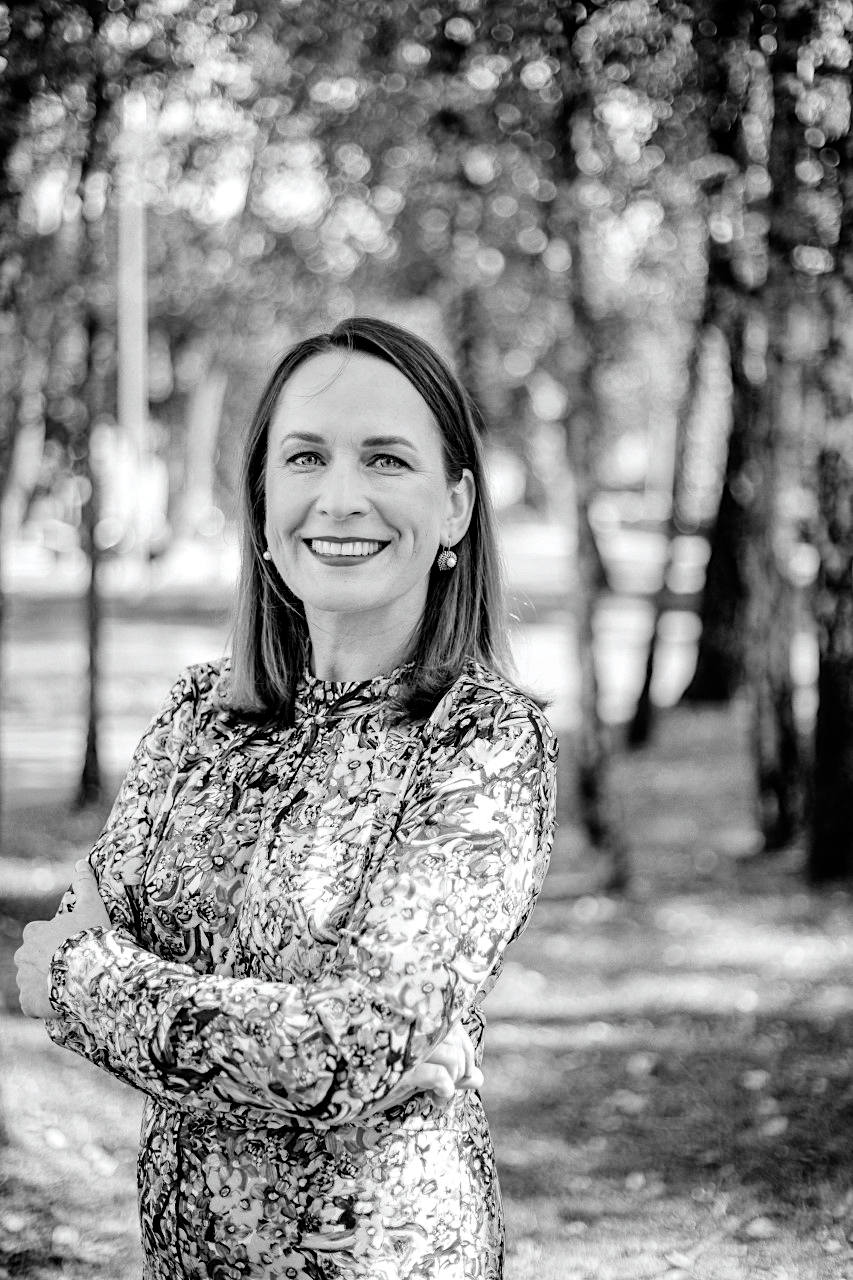 Indrė Makaraitytė: Lithuanian Public TV
Indrė Makaraitytė is an investigative journalist based in Vilnius, Lithuania. Previously, she worked for the media as a host of the hard talks and as a political journalist. For the past four years, she has been working as a head of the Investigative Desk at LRT, Lithuanian National Broadcaster. She is also an author of op-eds on the topics such as political corruption, human rights, nepotism and freedom of the speech.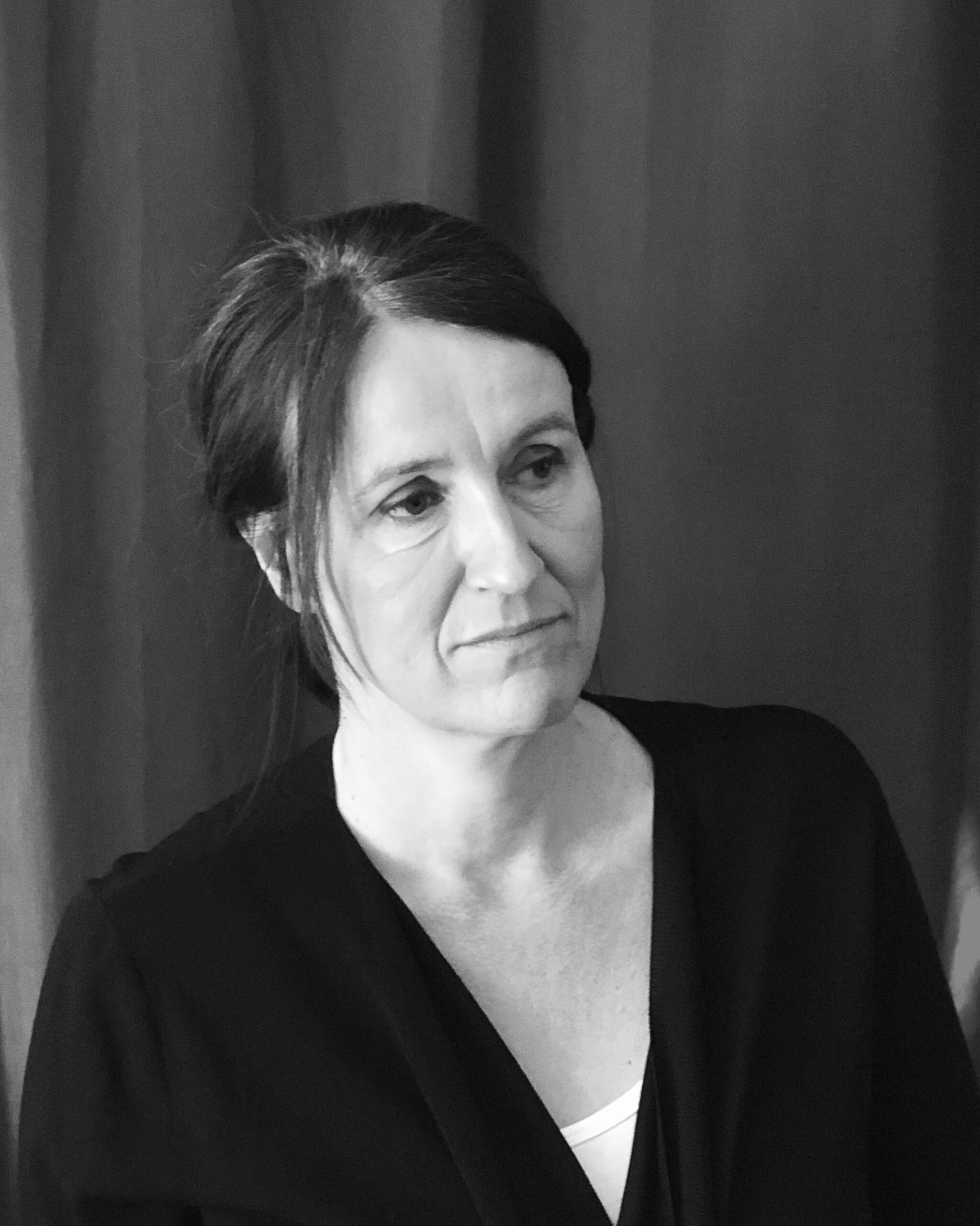 Anneke Hudalla: n-ost
Anneke Hudalla is a project manager at the Berlin based NGO n-ost – a network of European journalists. During her studies of political sciences, she specialized on the political transformation of post-communist countries – before she started working as a journalist for the Czech weekly Respekt. Later, she acted as an assistant to several MPs on the national and the European level, before she joined n-ost as a project manager of Online Journalism, in-depth. The project aims at creating three journalistic networks along the topics of health, climate change and information society.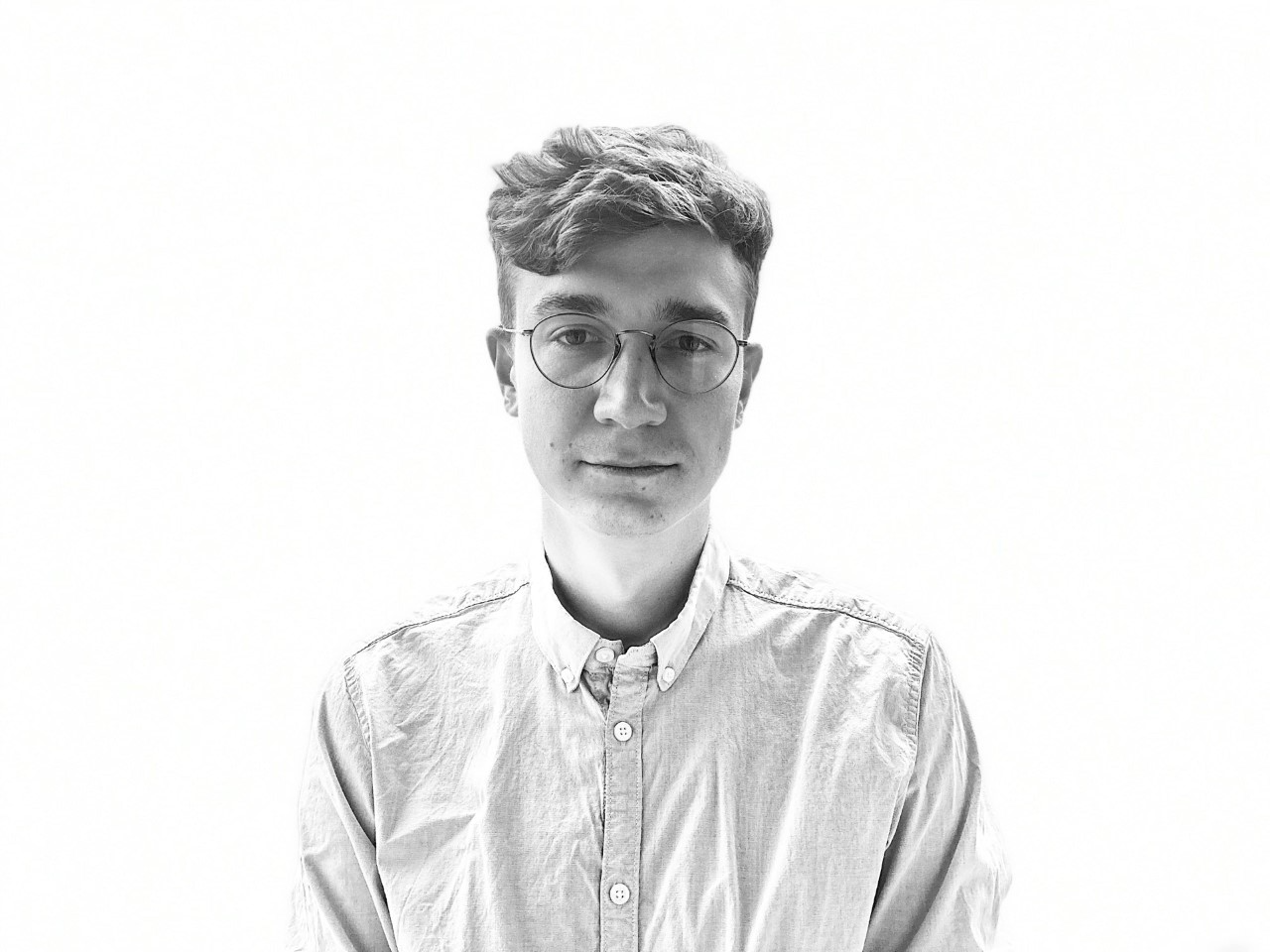 Augustinas Šulija: LRT
Augustinas Šulija is a multimedia journalist and foreign news editor at Lithuanian National Broadcaster LRT, covering international and regional affairs. Previously he worked as a Brussels correspondent for Lithuanian TV3 television and covered conflicts and social issues in Europe and beyond, including Eastern Ukraine and Nagorno Karabakh. His works about regional social issues were published in various international media outlets. He also has experience working as a fixer for various media groups, covering regional safety topics. Recently his investigation about human smuggling from Belarus to Lithuania was awarded as the best investigative story by a young journalist in The Future Story Awards organized by Media4change.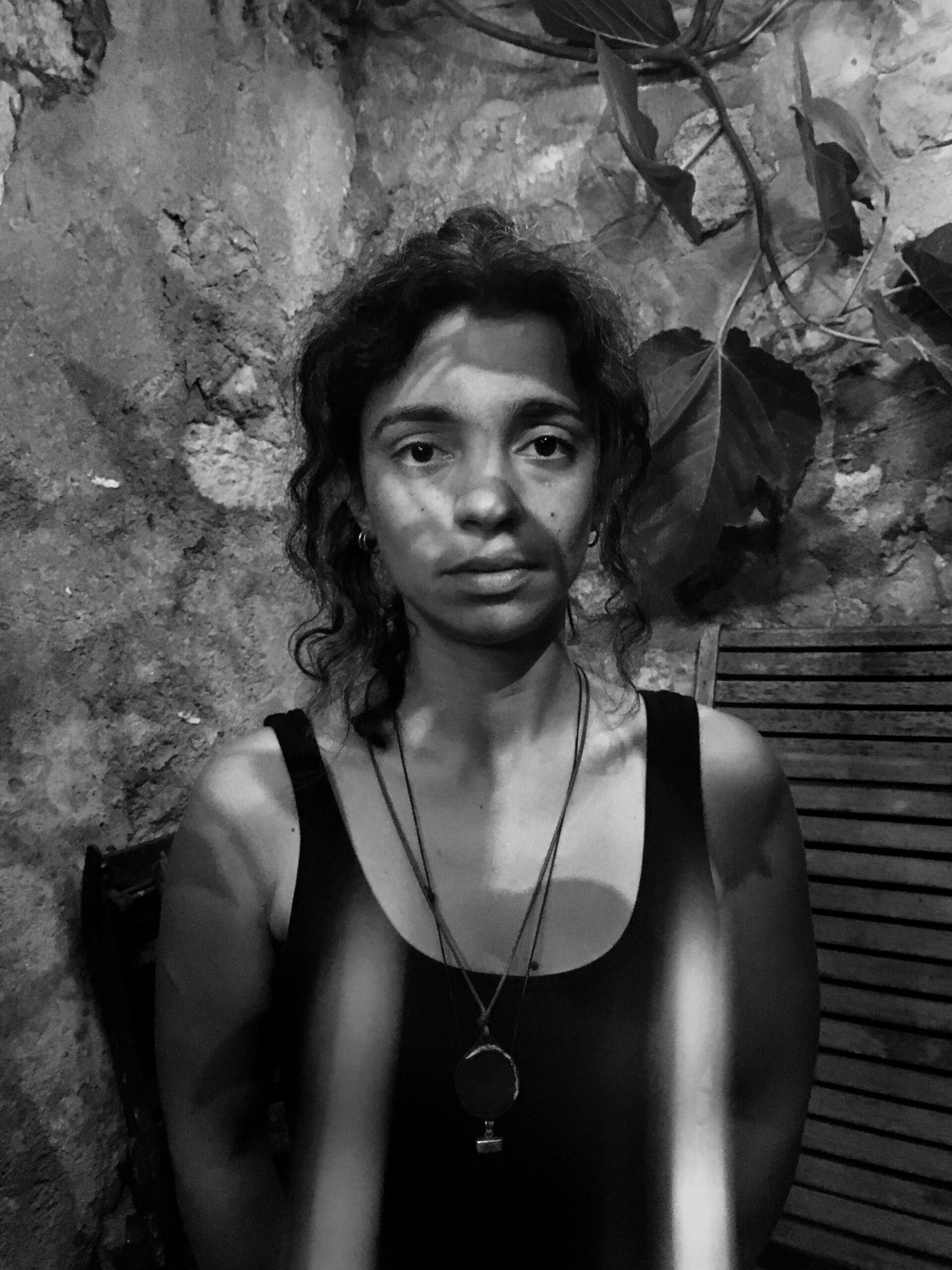 Giulietta Palumbo: Magnum Photos
Giulietta Palumbo is the content editor and editorial production manager at Magnum Photos. After studying photography and anthropology in Italy, she joined Magnum Photos in Paris in 2013, where she started working in the Digital Department on image post-production, archive management and image distribution. She is now coordinating the Editorial Productions of Magnum Photos, assisting photographers and liaising with major clients and publishers as a Content Editor.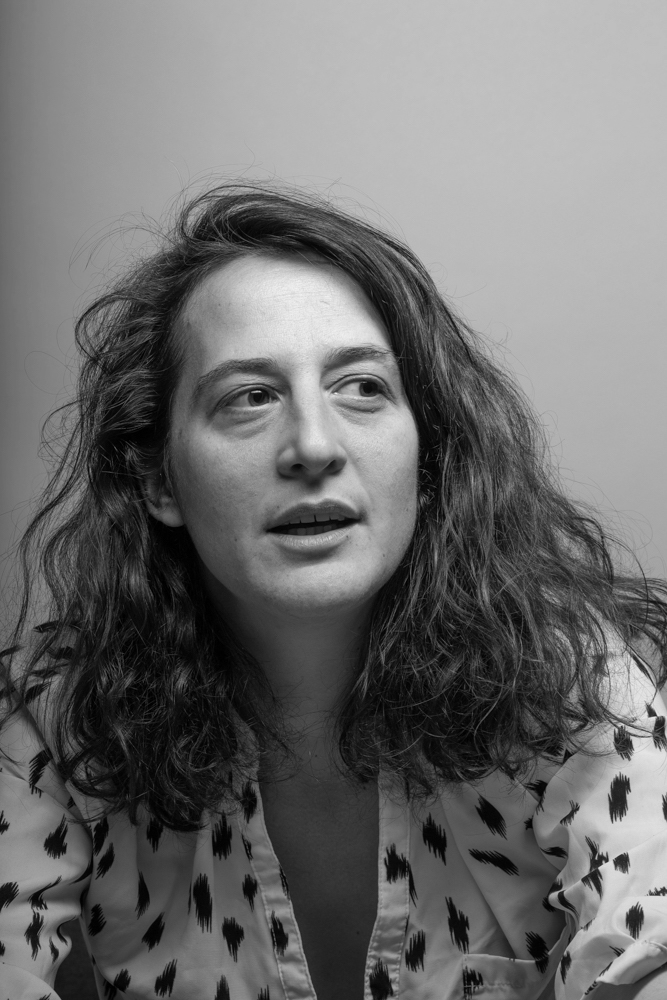 Laurence Cornet: Le Monde
Laurence Cornet is the international photo editor for the French newspaper Le Monde. She has been working for 15 years as an editor, critic and curator, as well as a journalist specializing in social issues and the environment. She collaborates with Newsweek, Vogue, Vice, The Guardian, MSNBC, PHMuseum and Photo Monitor. As a curator, she has worked with public institutions and galleries in the United States, Colombia, France, and Turkey. She is also the co-founder of the photozine DogFood and works as the editorial director of Dysturb, a medium that uses public space to disseminate stories.
Howard Amos: Moscow Times
Howard Amos is the editor-in-chief of The Moscow Times. A journalist who has lived in Russia for almost a decade, his writing has been featured in publications including The Guardian, The Daily Telegraph, Newsweek, The Associated Press, Foreign Policy, and The New Republic.
Local Guests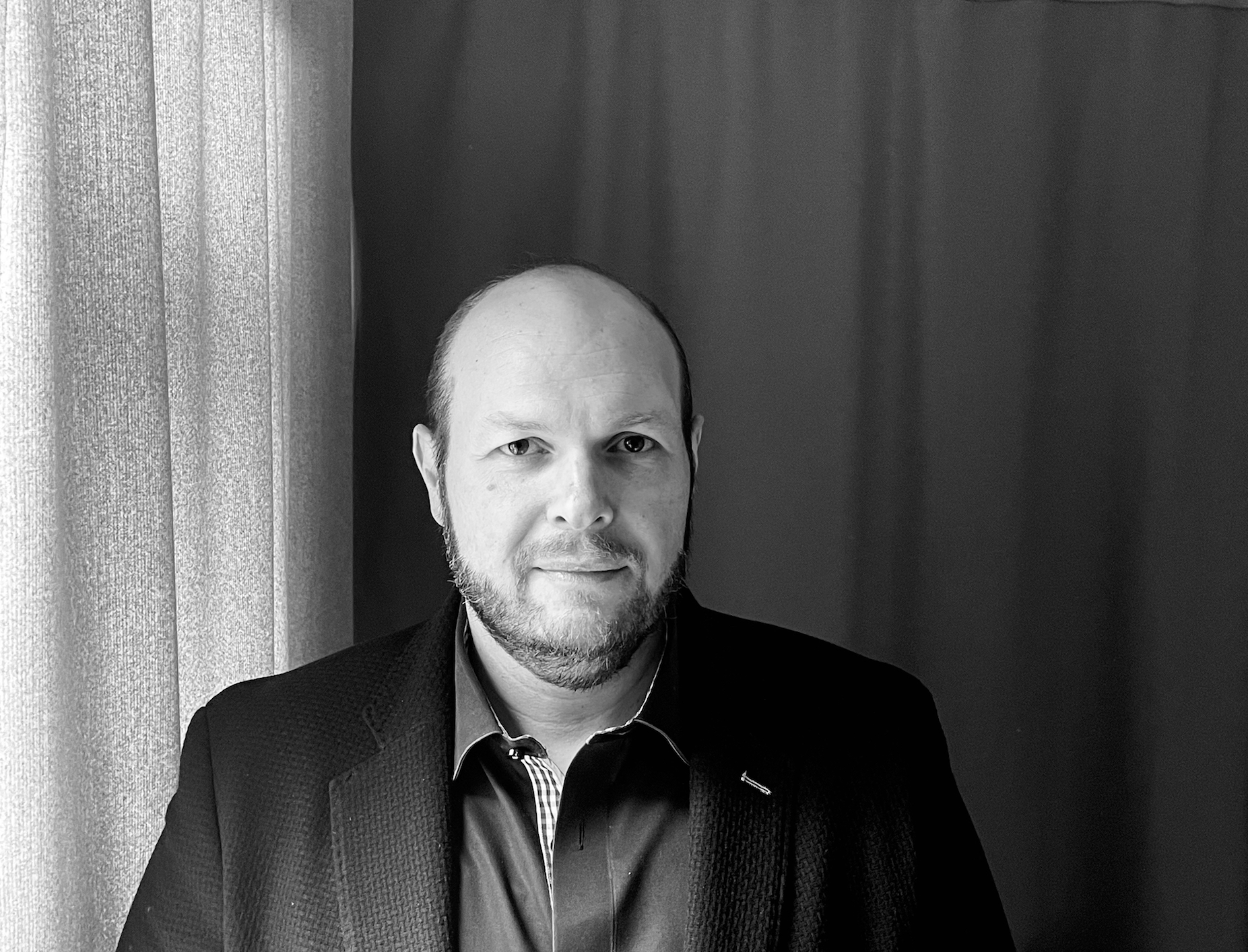 Nerses Kopalyan: UNLV
Dr. Nerses Kopalyan is an associate professor-in-residence of Political Science at the University of Nevada, Las Vegas. His fields of specialization include international security, geopolitics, political theory, and philosophy of science. He has conducted extensive research on polarity, superpower relations, and security studies. He is the author of World Political Systems After Polarity (Routledge, 2017), the co-author of Sex, Power, And Politics (Palgrave Macmillan, 2016), and co-author of Latinos in Nevada: A Political, Social, and Economic Profile (2021, Nevada University Press). His current research and academic publication concentrate on geopolitical and great power relations within Eurasia, with specific emphasis on democratic breakthroughs within authoritarian orbits. He has conducted extensive field work in Armenia on the country's security architecture and its democratization process. He has authored several policy papers for the Government of Armenia and served as voluntary advisor to various state institutions. Dr. Kopalyan is also a regular contributor to EVN Report.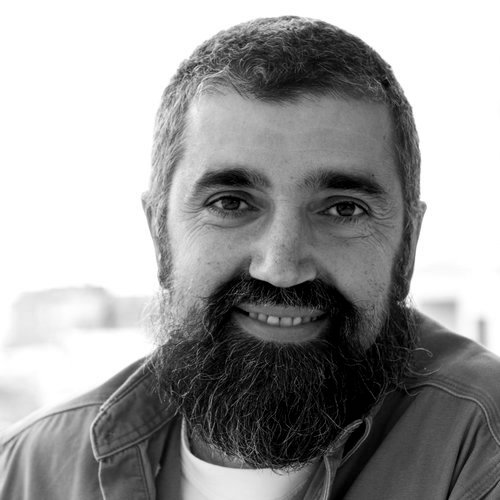 Vardan Hovhannisyan: Bars Media
Vardan Hovhannisyan began his career as a director, producer, and cameraman for international news outlets such as CBS, BBC and ARTE. He covered hotspots throughout the Soviet Union and the First Nagorno-Karabakh War before founding Bars Media in 1993, the first independent documentary film studio in Armenia. His first international documentary was prompted by a question from his son about his work during the war – it led Vardan to return to his experience and the people he had met there. The result was "A Story of People in War and Peace", an international co-production with BBC, ITVS/PBS, ARTE, WDR, YLE and others. After the success of "War and Peace", Vardan returned to the rich history of his native Armenia to produce "The Last Tightrope Dancer in Armenia", a documentary about ancient and dying art. Vardan is currently developing documentaries in Africa, Russia and Afghanistan. He is a certified paraglider and in his free time, he is flying sometimes for aerial filming and sometimes just for fun.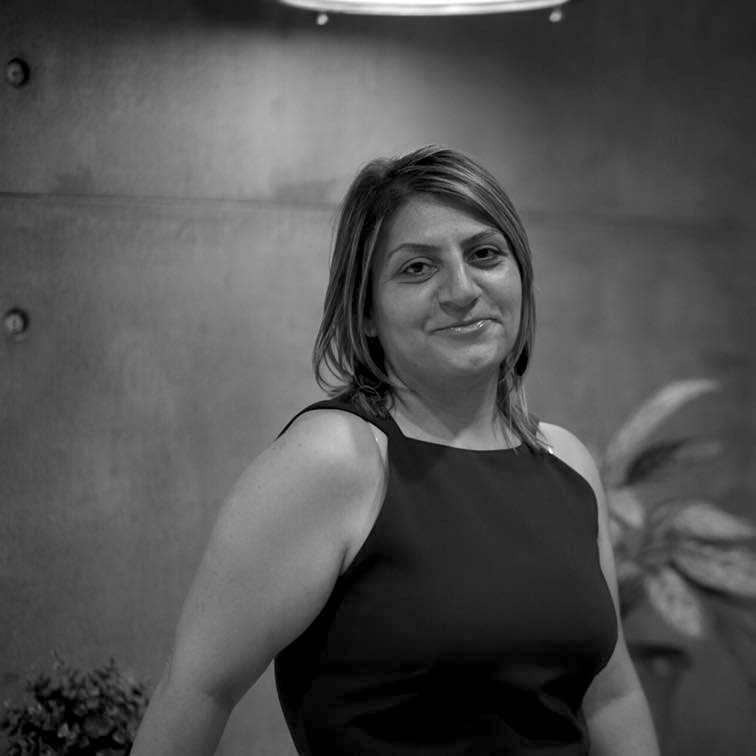 Liana Sayadyan: Hetq
Liana Sayadyan is the (deputy) editor of Hetq and lectures at the Faculty of Journalism at Yerevan State University. In 1999 she earned a degree in journalism from Yerevan State University and in 2001 she graduated from Armenia's Public Administration Academy, majoring in political science. After briefly working in the government, she decided to return to journalism. Liana has been with Hetq since 2001, first as a reporter and since 2005 as the deputy editor.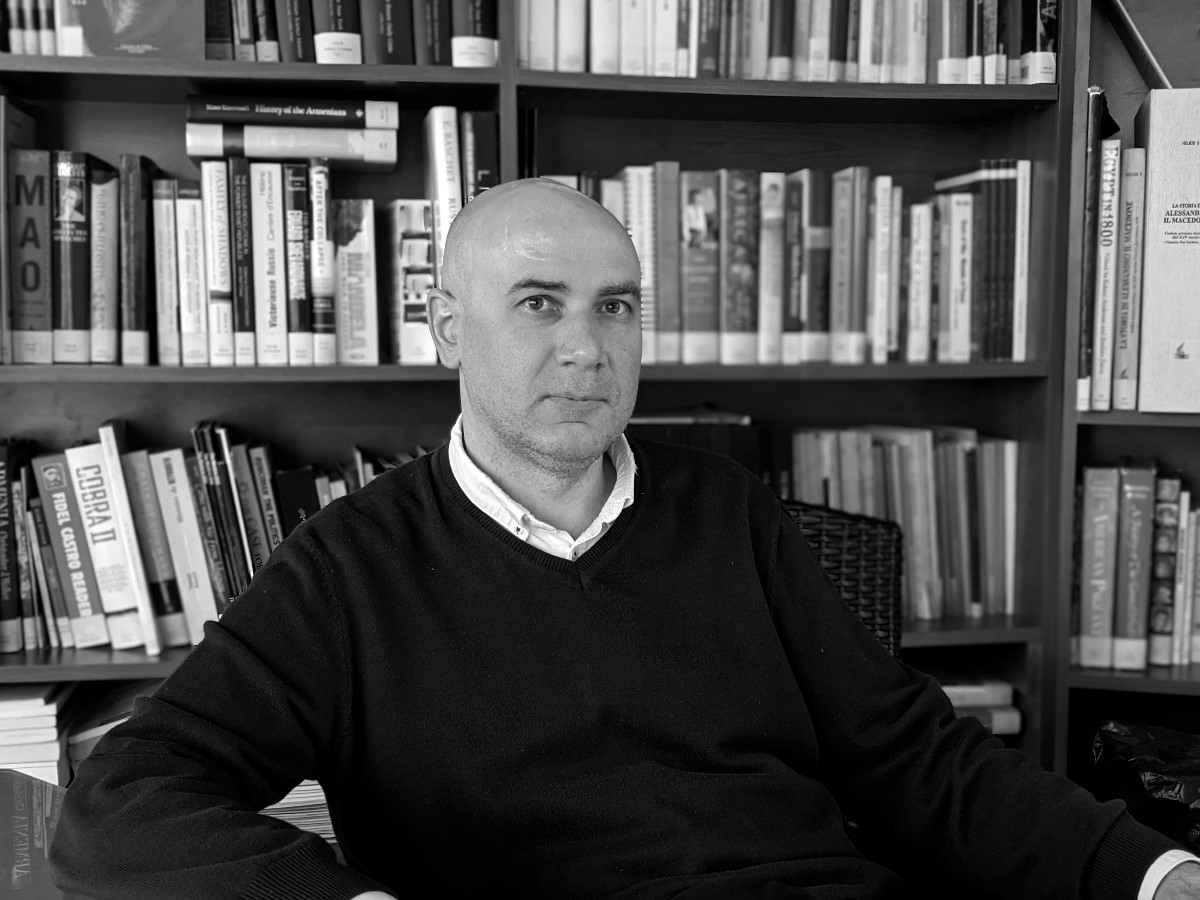 Karen Harutyunyan: Civilnet
Karen Harutyunyanis the editor-in-chief of CivilNet, a Yerevan-based on-line TV that provides news and analysis on Armenia, Nagorno Karabakh, the South Caucasus, and the Armenian Diaspora.  Karen has more than 15 years of experience in journalism. He was the founding editor of Capital business daily, an economic newspaper, considered the "Armenian version of the Financial Times.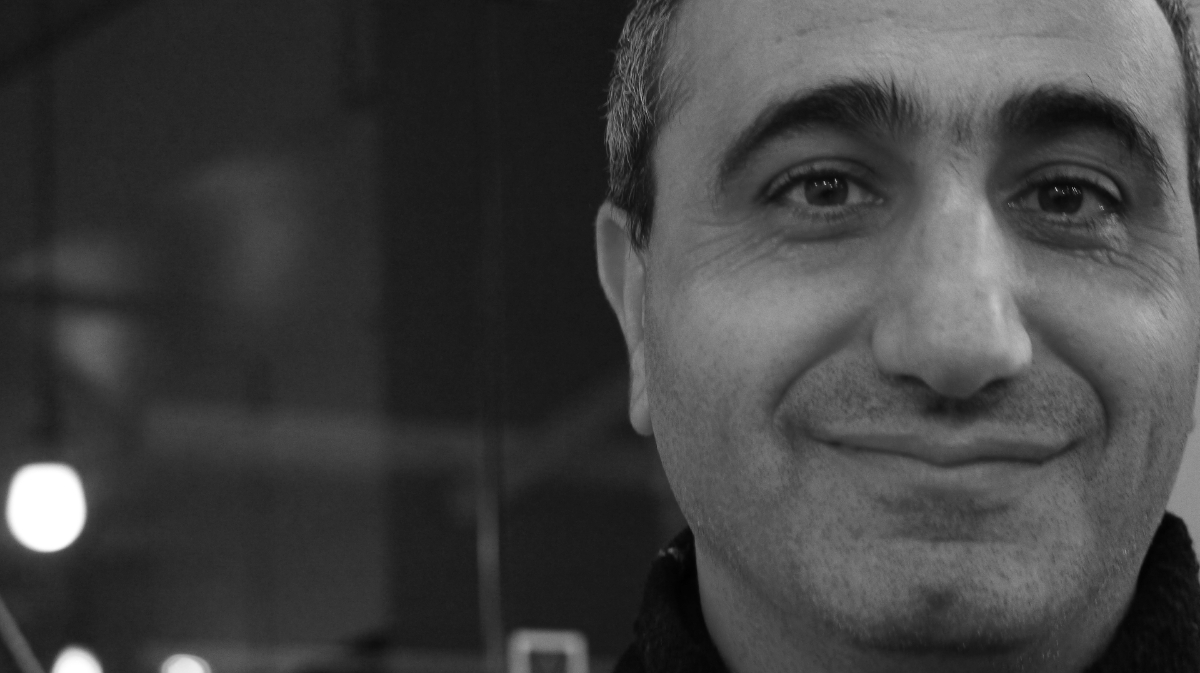 Gegham Vardanyan: Media Initiatives Center
Gegham Vardanyan has more than 20 years experience in journalism, production and media training. He is the editor of the Armenian media news and analysis website Media.am by Media Initiatives Center. Previously, he was a reporter for A1+ TV station. Gegham teaches online content production and data journalism in Armenian universities. He was a producer with Al Jazeera English during the 2020 Artsakh War.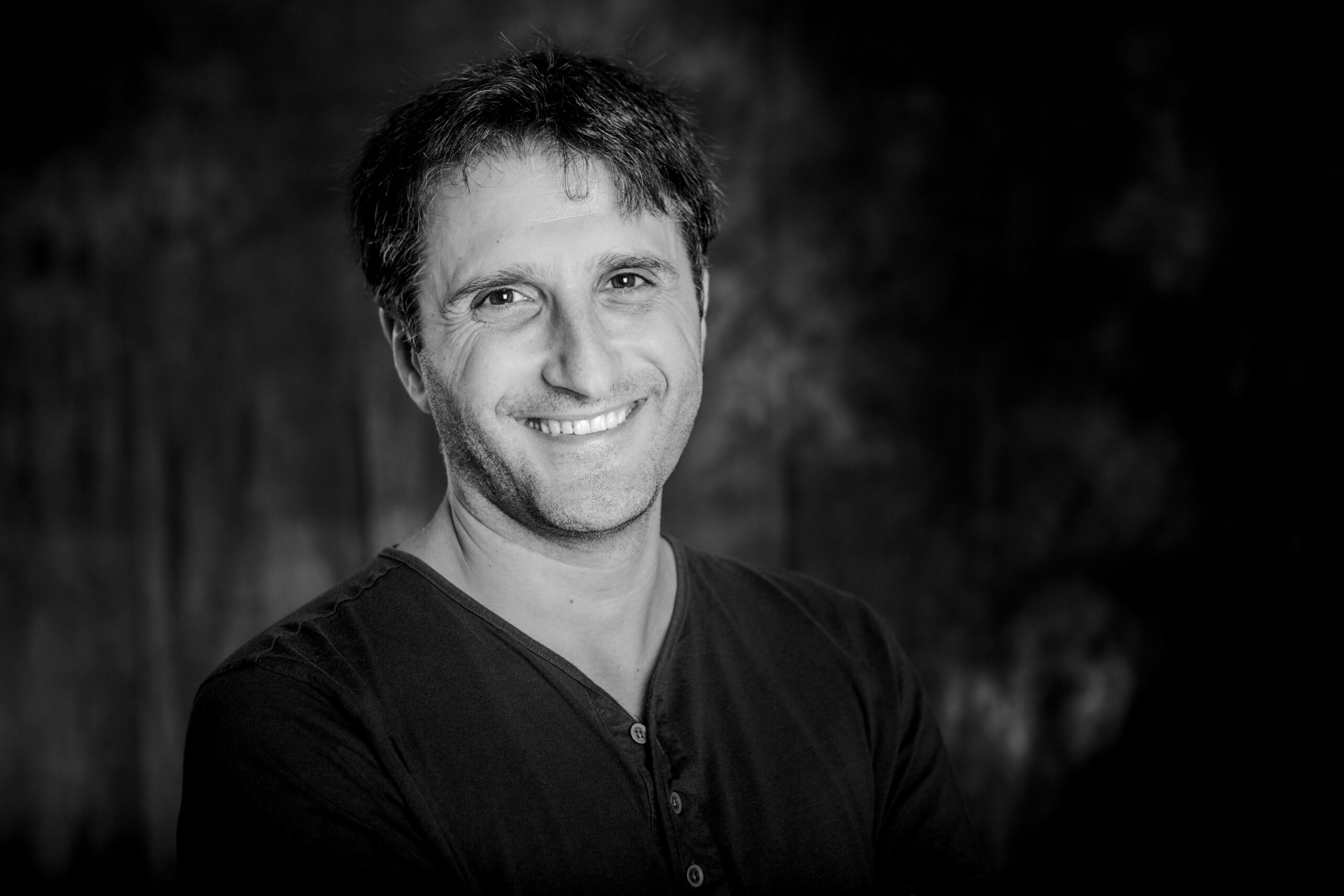 Ara Tadevosyan: Mediamax
Ara Tadevosyan is the CEO and co-founder of Mediamax Media Company since 1999 and has worked for many Armenian, Russian and Western media outlets starting from 1992.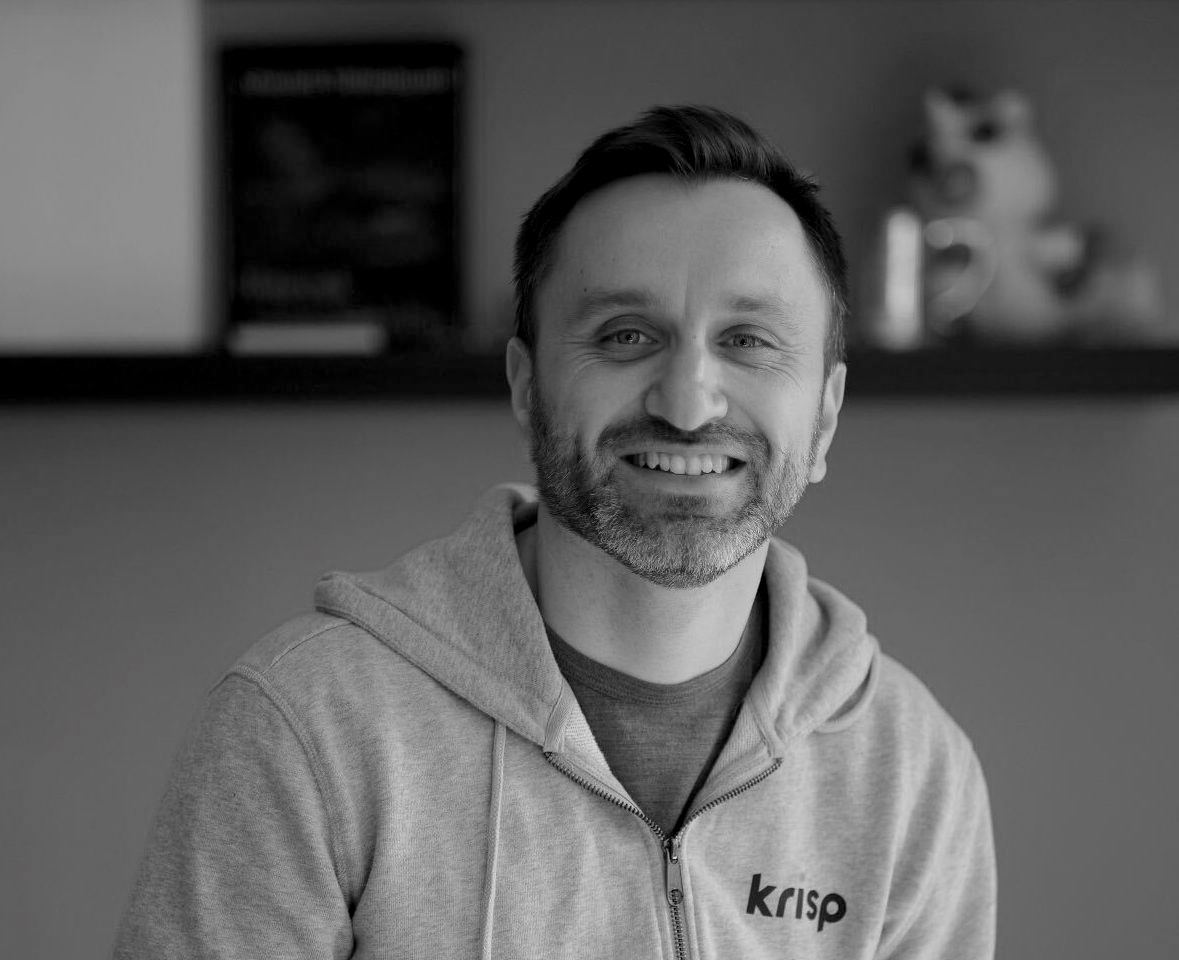 Davit Baghdasaryan: Krisp
Davit Baghdasaryan is the CEO & Co-Founder of Krisp. Krisp provides voice, video and speech AI technologies to thousands of organizations, helping them have more effective online meetings—regardless of where their employees work. Co-Founded in 2017 by ex-Twilio leader Davit, the company has been recognized as an industry leader, named one of the Time 100 "Best Inventions of 2020" in the Artificial Intelligence category and one of "America's Most Promising Artificial Intelligence Companies" by Forbes. 
Davit is also a founding partner at BigStory VC, a venture capital firm investing in exceptional Armenian founders.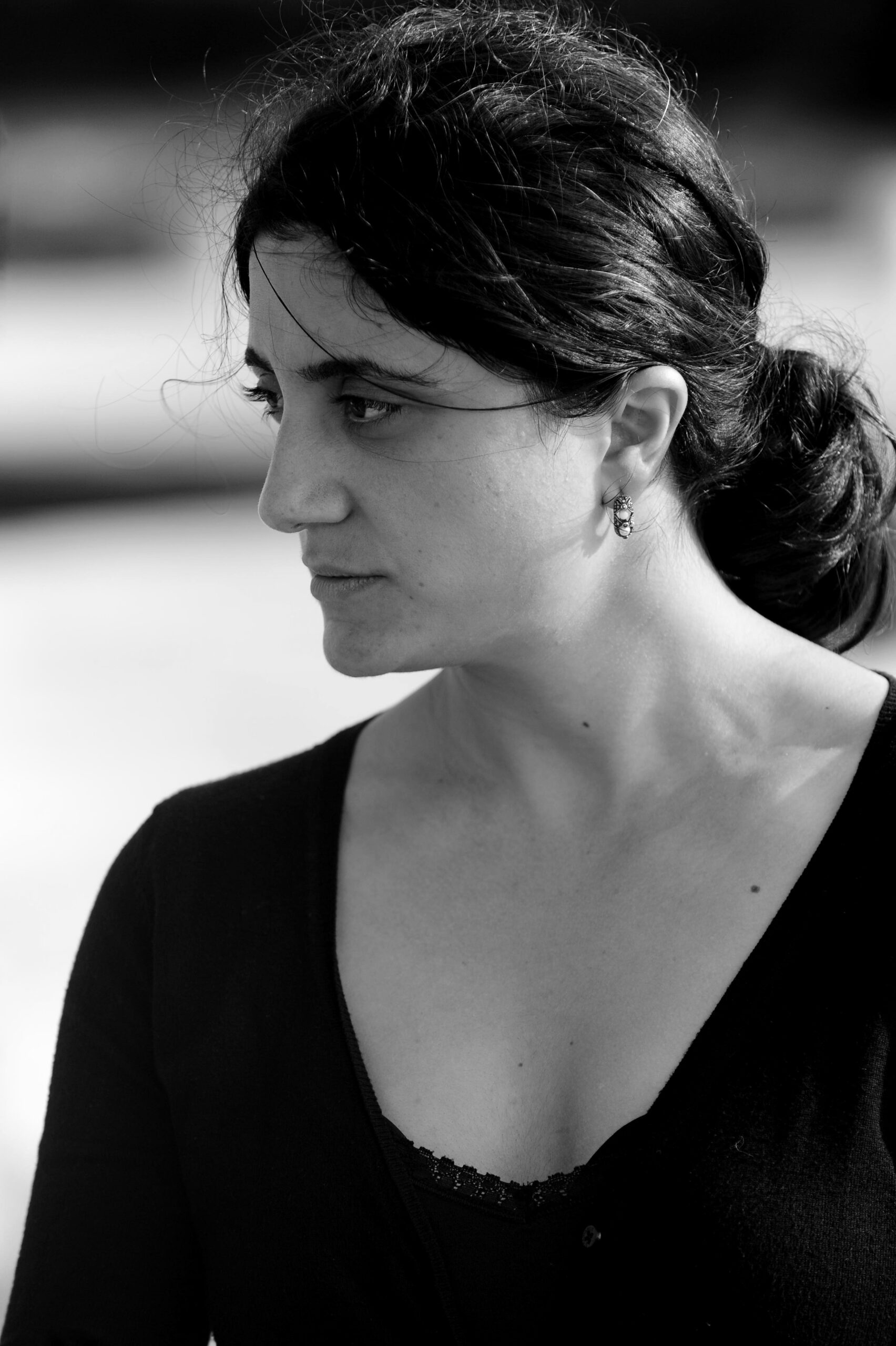 Angela Frangyan
Angela Frangyan is a filmmaker based in Armenia. With a degree in Arts and Culture she has experience of four years working as a producer & director on commercials, documentary features․
In 2019 Angela founded the DoKino production company. Even though the company is relatively new, it has already taken on three feature-length film projects (co-productions with Europe) which are in different stages of production – from development to postproduction.
Angela participated in and presented its projects at the leading film markets and platforms, such as IDFA (Internatiuonal Documentary Film Festival Amsterdam), Baltic Sea Docs (Co-financing forum of international documentary projects in Riga, Latvia), Meeting Point – Vilnius (Lithuania),Dok Leipcig, B2B Doc, EurasiaDoc etc. While one of the projects also got funding from CNC and the other from Eurimages.
Currently, Angela is developing three documentaries and co-producing Jessica Woodworth's new feature film Fortress.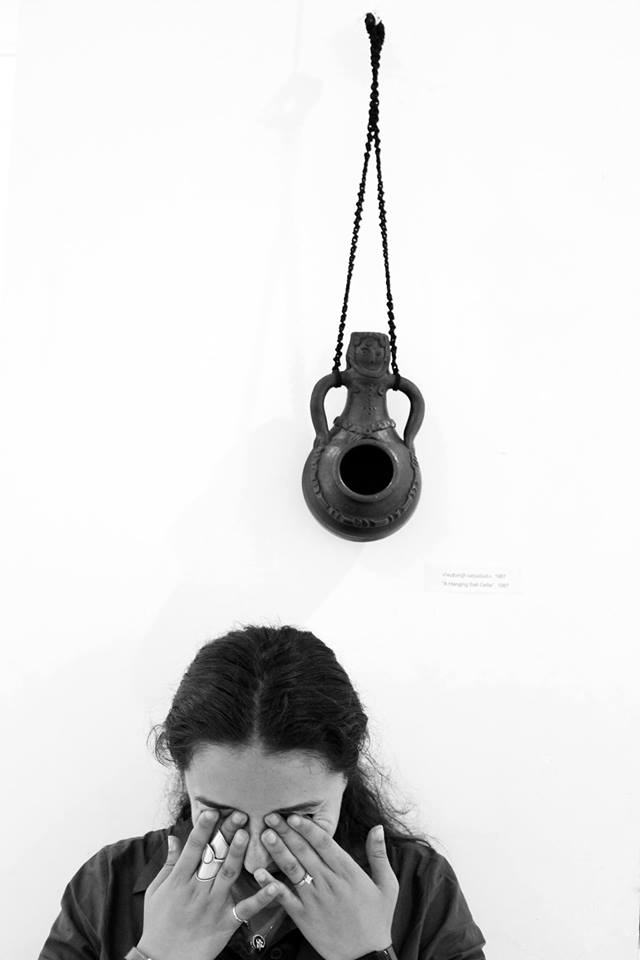 Shoghakat Mlke-Galstyan
Shoghakat Mlke-Galstyan is an actress, dancer and art manager. Her passion is the contemporary performing arts. She is the founder and soloist of Mihr Theater, manager of Tiezerk Band and lecturer at the Yerevan State Institute of Theater and Cinematography. She was the executive director of the HIGH FEST International Performing Arts Festival. She has developed projects in the U.S., Germany, France, Cyprus, Georgia, Turkey, Russia, Armenia and other countries. In 2016, she received the honorary Gold Medal from Armenia's Ministry of Culture. In 2017 she graduated from the Arts and International Cooperation at the Zurich University of Arts. She is also the event and communication coordinator of the KATAPULT AGBU Creative Accelerator Program.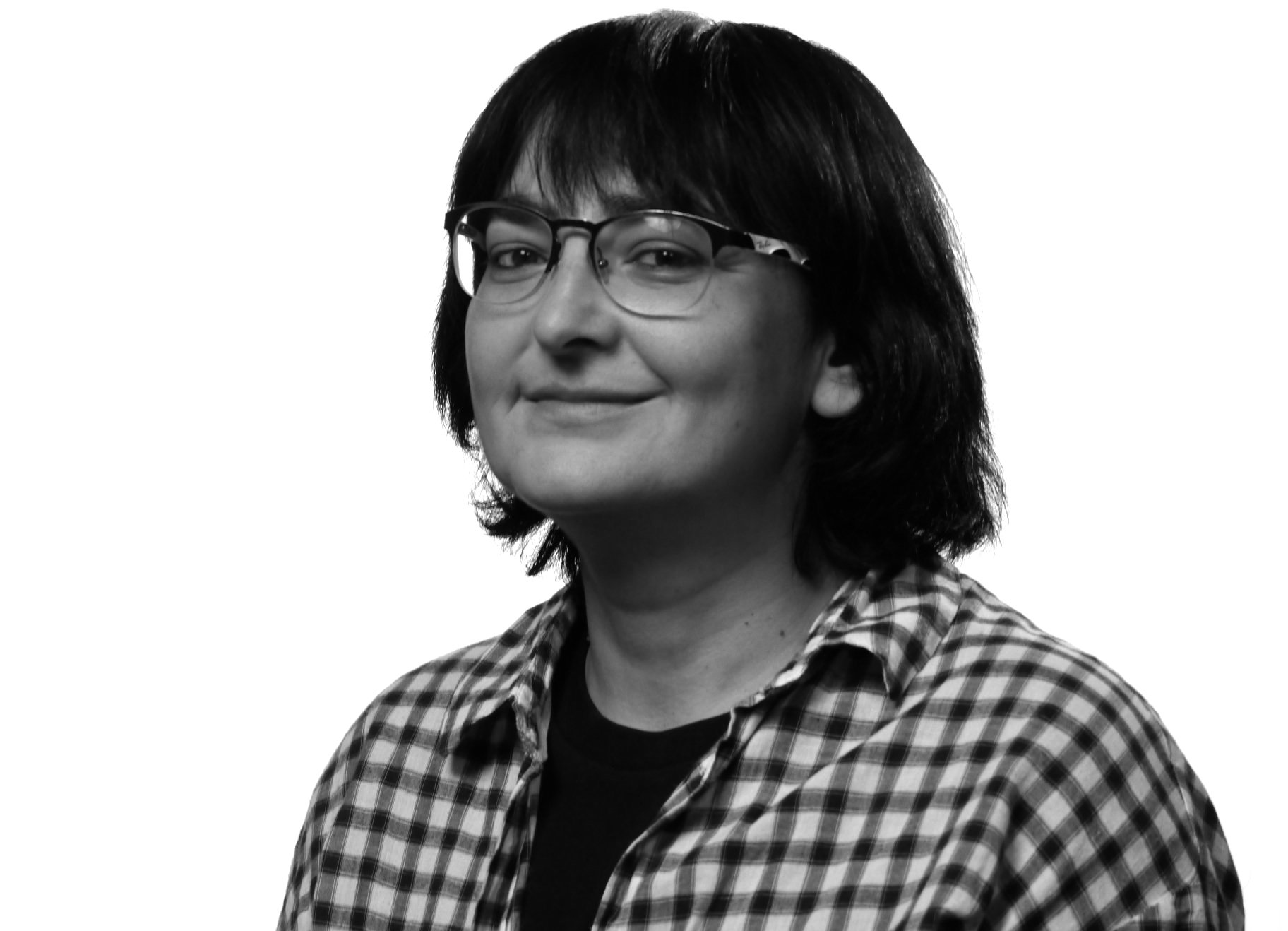 Nune Hakhverdyan
Nune Hakhverdyan is a journalist and art critic. She works at media.am and cooperates with various media platforms, writing articles about cinema, theater, the news sphere and about communications in general.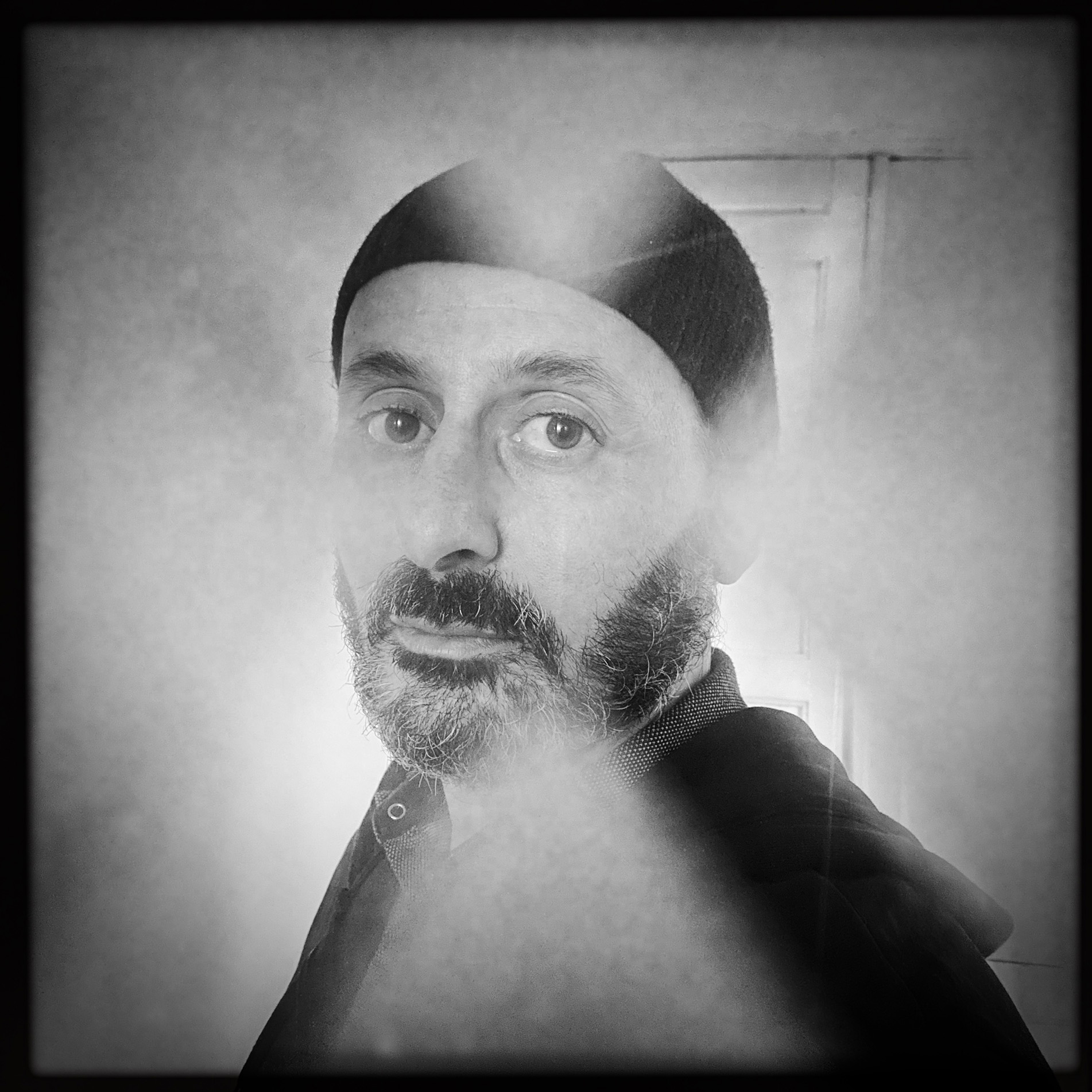 Vaghinak Ghazaryan: Photojournalist
Vaghinak Ghazaryan is an award-winning photojournalist based in Yerevan. He graduated from the Academy of TV and Radio, Department of Film and Photography and later from Art Criticism and Curatorial Training School, AICA Armenia. He participated in the Reuter News Agency's Photojournalism: Experience Change in Tbilisi, Georgia. In 2021, Vaghinak won 3rd prize in the World Press Photo Contest in the Contemporary Issues, Singles category for the photo "Resting Soldier." He also won 3rd place in the LensCulture HOME 21 Photography prize for the same photo. That same year, he was also a finalist of Blurring the Lines 2021 Edition, the "The Voice of War" project. Currently Vaghinak collaborates with 4plus Documentary Photography Center.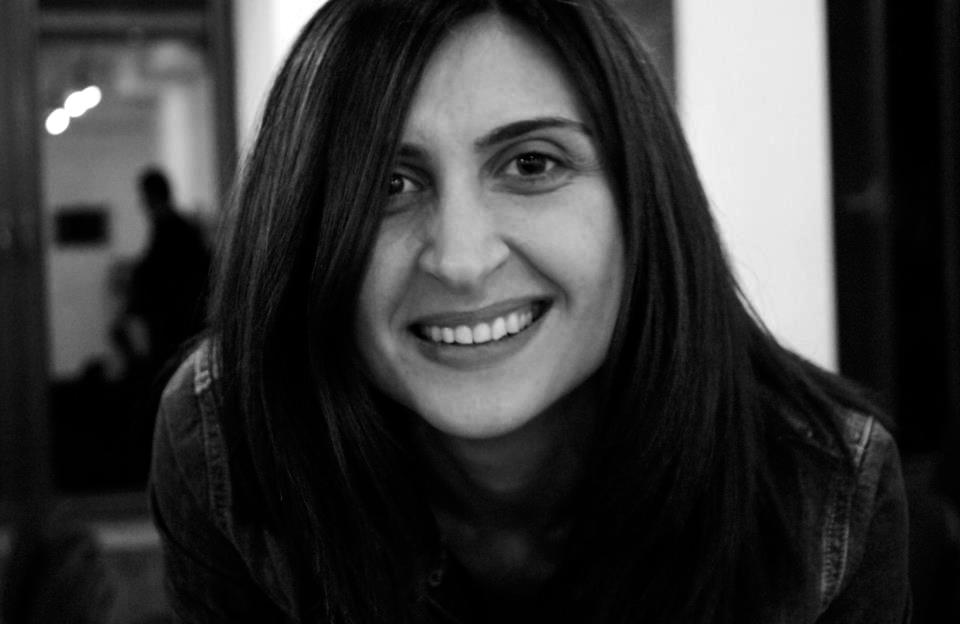 Nazeli Ohanyan, Armenia Public Radio
Nazeli Ohanyan has been working in the culture programs of Armenia's Public Radio since 2003. She has cooperated with several newspapers, magazines, festivals as well as art and culture centers. Currently Nazeli is the author and moderator of Public Radio's "Vernatun" program.